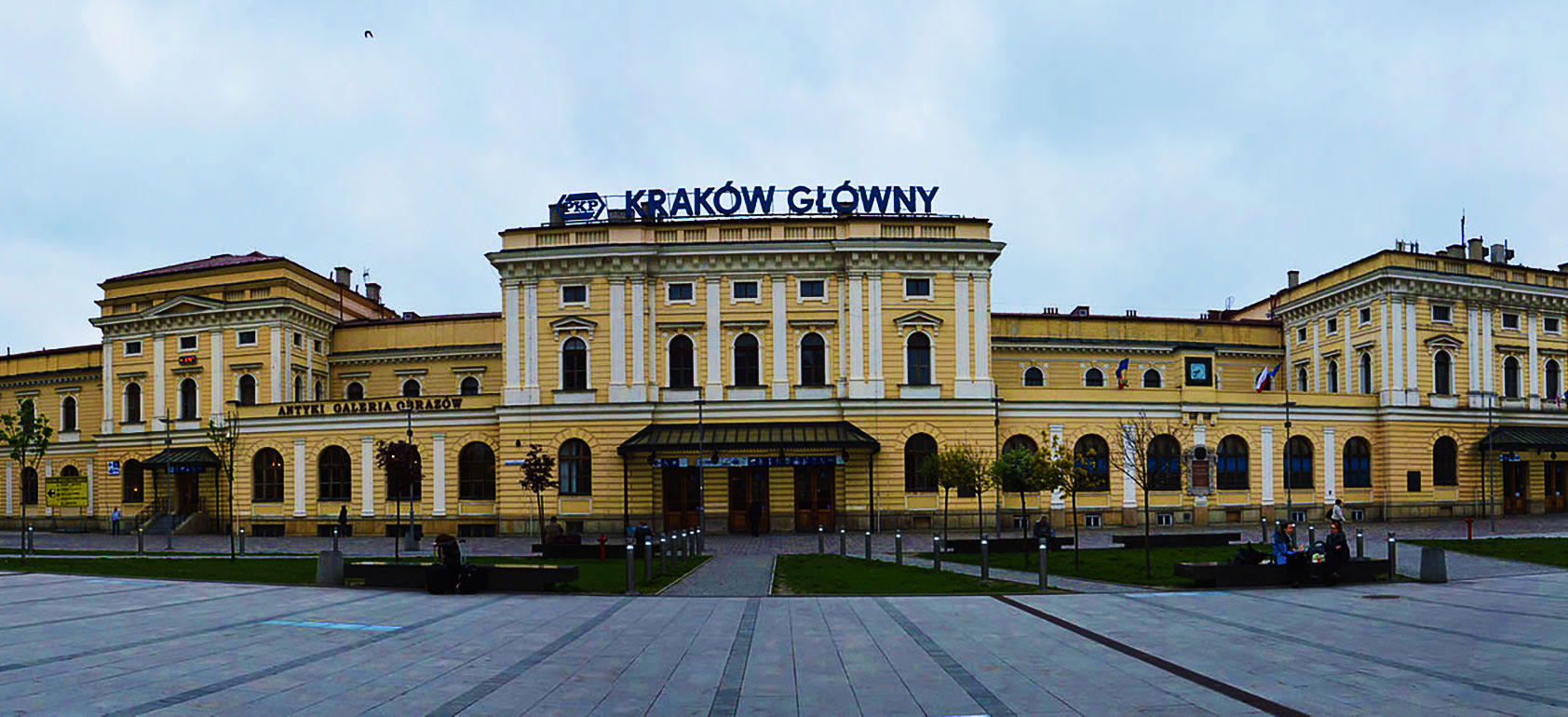 Train from Krakow Central Station to Oświęcim (Auschwitz)
To product
Take the train from Krakow to Oświęcim and visit Auschwitz by your own!
Auschwitz is one of the best-known concentration camps in the world; it is a place of genocide where approximately 1.5 million people were killed during WWII. Every year, millions of visitors from around the world walk through the gate bearing a fallacious inscription: Arbeit macht frei – "Work sets one free".
Therefore it is good to prepare your trip to Auschwitz and to choose which transportation method you will use to get to Auschwitz. Each hour a train from Central Station Krakow departures to Oświęcim.
Why do you need to book in advance?
You will have a guaranteed seat
Direct and quick
You don´t spend time on getting tickets when you are at Krakow Central Station
How does it work?
Select the date you want to departure and select the time you want to departure. You can also select the amount of persons that will join you. After your reservation we will ask you what time you want to travel back to Krakow Central Station (Glówny).
Duration
Without delay between 1 hour and 45 minutes and 2,5 hour. Don´t worry when you arrive too late for your train, you can take the next train.

What to do on the day of your visit?
You can enter the train directly with your ticket. You don´t have to show your ticket in advance to a ticket desk or staff of the Polish train company. You can show your ticket on your mobile!

How to acquire your tickets for Auschwitz?
Make sure you made your reservation for the free tours of Auschwitz so you can join the obligatory guided tours at www.auschwitz.org.